Food of Gods is on a resolute mission to break away from the commoditisation of spices and revive the lost connection between spices and their innate ability to enhance our culinary experiences, heal our bodies, and nourish our souls.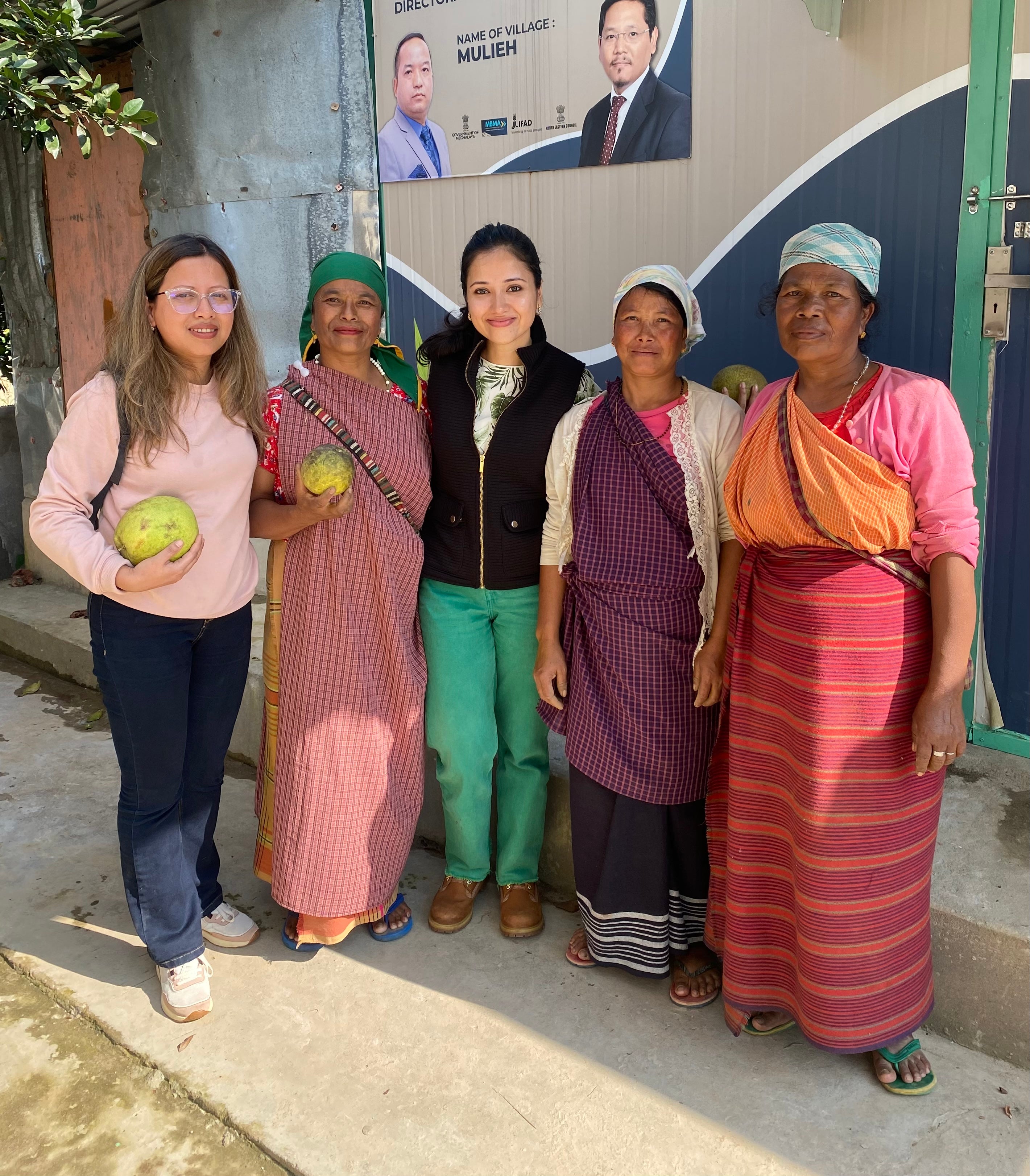 So How Did It All Begin?
Prerna Baruah's first-hand experience of pure spices grown at source, during her visits to farms in Iran, Zanzibar, India and Ghana (where she spent 6 years) made her aware of the contrasting reality of food ingredients sold in neighbourhood grocery stores in India to the shelves of upscale departmental stores in Switzerland.
Motivated by her passion to build a brand with a key focus on nutrition and transparency, Food of Gods was born in Accra in 2021 and expanded in the UK in 2023.
She spent 2 years forging deep relationships with farmers across India, Sri Lanka, Ghana & Madagascar with a vision to build a direct transparent supply chain that provides consumers access to the finest & freshest single-estate spices, without any compromise.
Prerna is an advocate of transparent food provenance & is passionate about championing her farm partners' regenerative agricultural practices that are critical for conserving biodiversity and building a socially & economically sustainable agricultural ecosystem.
Heirlooms, Not a Commodity
Heirloom seeds are nurtured by our farm partners in their very own nurseries that they take great pride in and so do we. They regard flavour above yield and the result is nutrient-rich, incredibly flavourful spices that reaches your pantry in less than 3 months after harvest, every single year.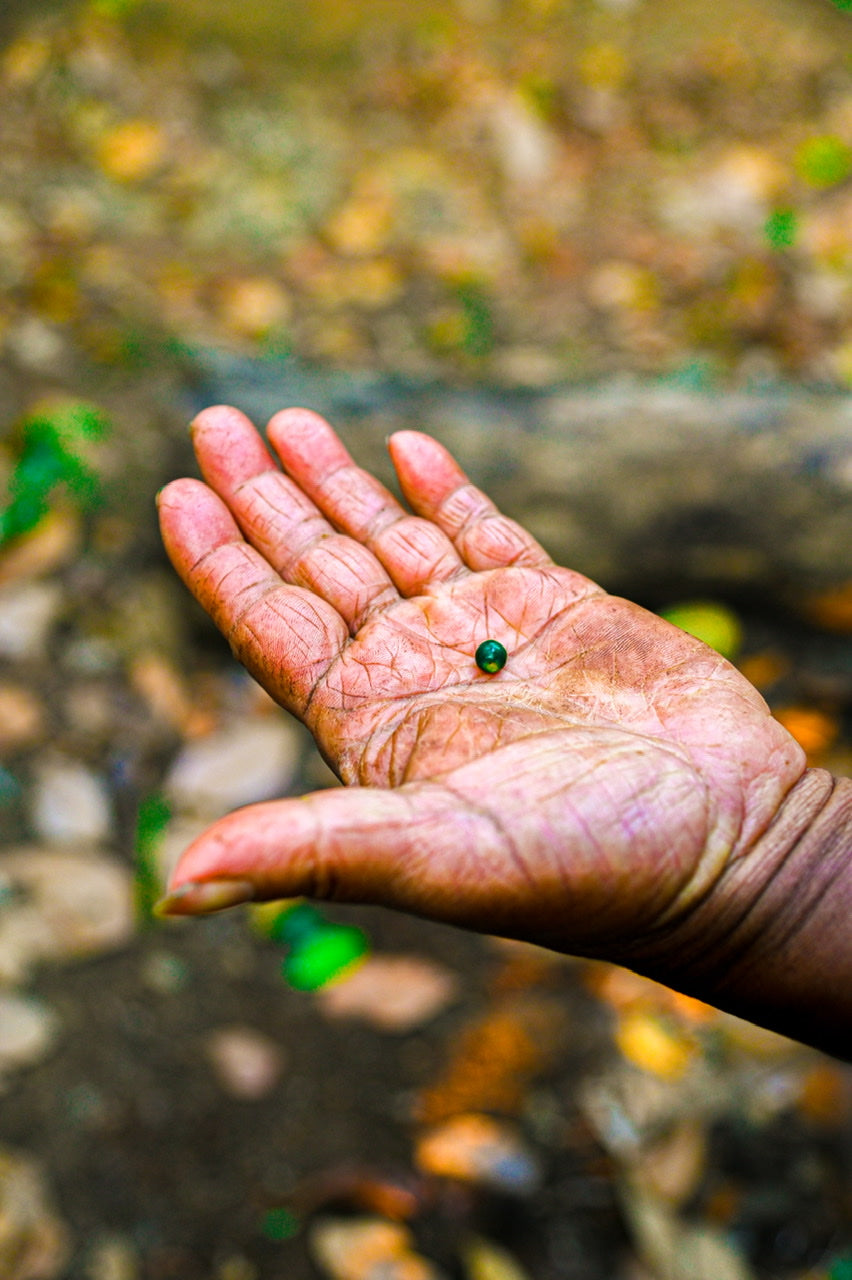 Small-batch Harvests, Not Mass-produced
We work with some of the best regenerative farmers across Madagascar, India, Sri Lanka & Ghana. Our multi-generational farm partners are driven by passion and guided by generational expertise, and relentlessly focus on the health of the soil without disturbing the ecology around which their spices grow. We are proud to have partnered with some of the best guardians of bio-diverse food forests, harvesting whatever nature has to give, in small-batches and never mass-produced.