Sunshine on your baking tray
It is tart & so well balanced on sugar, it is fluffy yet moist. Chef Kobi Brown shares this stunningly simple recipe that can be served as is or with turmeric infused lemon...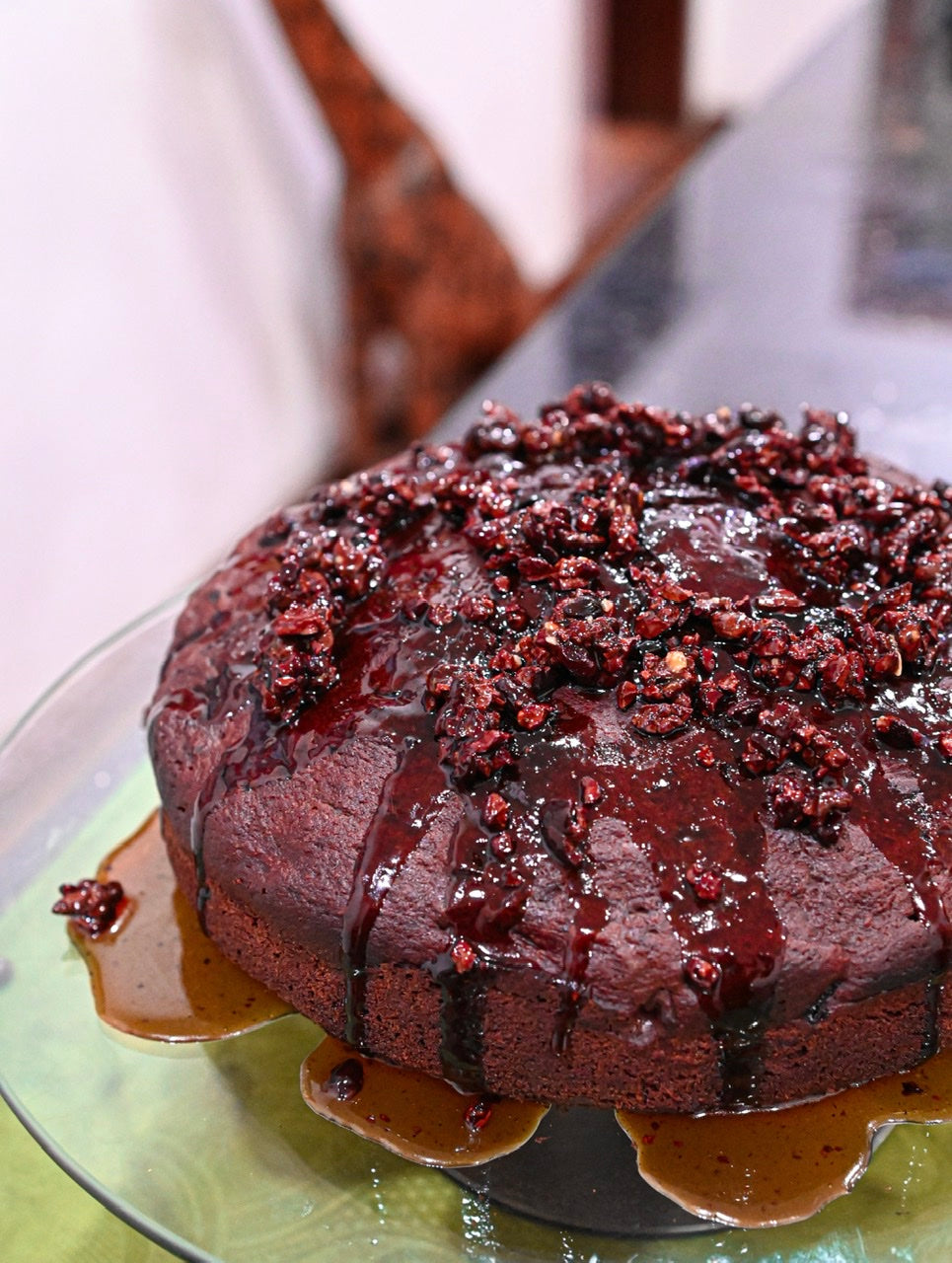 The Only Cake You'd Want This XMAS
Warm with spices, this date & cranberry tea cake is baked with generous amounts of True Cinnamon & Nutmeg & then made luxuriant with caramelised cacao nibs to perfectly balance...
Asia
There are no articles to show.